The Founder at Leadzin will be helping students with his leading industry knowledge to build a superior career in Lead Generation. It contains theoretical knowledge as well as real-time practices to strengthen your communication skills. On top of that, each one will have access to our bonus lectures with additional tips and tricks.
Moreover, get access to neurocognitive and brain work while learning new things.
About

leadzin?
A Journey from Business development executive to Head of operations and then entrepreneur.
Hi I am Hussain Khalil I started to deep dive into Lead Generation and worked as a business development executive for a US based company in 2014 not knowing ANYTHING about the B2C lead generation & B2B lead generation process and how to start an online business. I have overall 8 years of expertise in lead generation on different levels (I.e Executive, Operations management and have trained over 2000+ professionals. I had to experiment and do a lot of test & trials to start an online business and know more in depth about lead generation. Spent over 500k in experimenting and doing trials with every sort of strategies to work with but NOTHING could really work and could not really identity the right source to generate an income. There were only questions running in my mind as to what wrong am I doing, the question which everyone has "Will I be able to find that great strategy after so much loss" but I believed in myself and my what if was always positive and always wanted to provide something unique to the audience. There you go, FINALLY there comes a day when I found that unique strategy of lead generation and got awarded 11 times as a TOP PERFORMER in the corporate sector. I FOUND the tested and proven techniques to work
Before I reveal this technique, there's something you need to understand first:
It will not be easy. It will take hard work and a lot of dedication from YOU. It will require you to believe 100% in yourself. If you think you can become a millionaire overnight then this online business isn't right for you. In fact, and I honestly mean no offence when I say this, I don't even want you to purchase this course! You won't get NO silver bullets, hacks, or gimmicks here. However, if you are ready to commit and go all in, in this course you'll discover a system that will bring you predictable, reliable, and consistent flow of MONEY..!
Our

Management
We're all about teamwork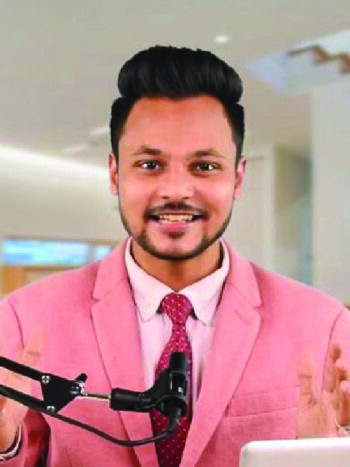 Hussain Khalil
Founder & CEO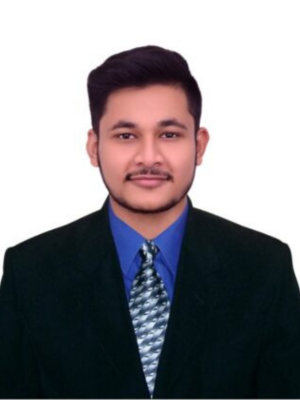 Ali Asger Khalil
Co-Founder
Malvika Jain
Head Of Marketing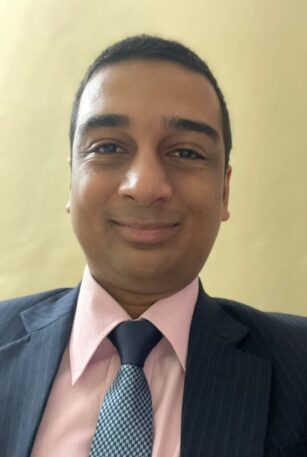 Shashank Sinha
Head Of Operations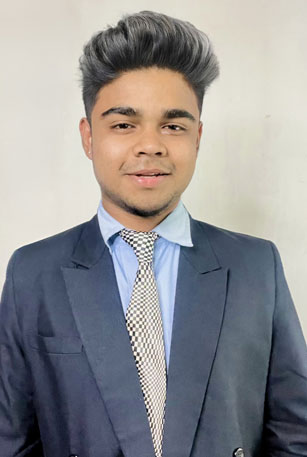 Aniket Swain
Video Editor
"We are pleased to welcome you to the Leadzin. My Name is Hussain Khalil a founder & CEO of Leadzin. I have overall 8 years expertise in the field of Marketing & Advertising (Lead Generation) and have trained over 1000+ employees in the organization. I've been awarded 11 times as a TOP performer in the organization which I have worked for in the field of lead generation.
Using the skills & knowledge that I've learned, we have made this exciting course and my goal is to spread this awareness of lead generation to each and every individual so that they can get a job opportunity straight after the completion of the course and with that, they also have a second income stream with the course in the form of a commission based affiliate program.
My Goal is to have Leadzin reach each and every individual so that they may benefit from this opportunity of two mainstream incomes with the courses. I wish you good luck !"
– Hussain Khalil